Ardonagh Group completes acquisition of insurance units from BGC Partners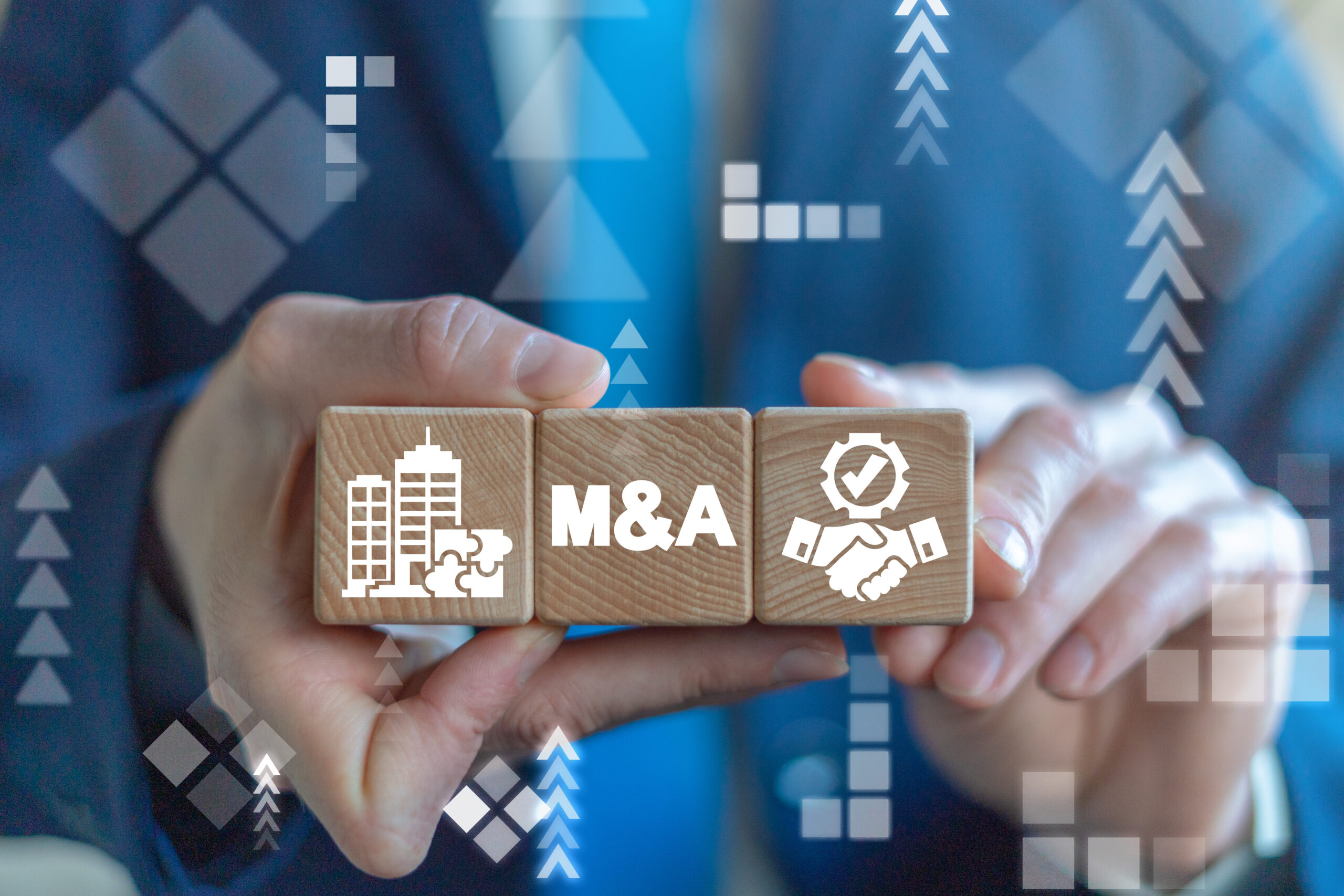 British insurance broker Ardonagh Group has completed the acquisition of the insurance business of BGC Partners Inc. for $ 500 million in cash.
The deal was first announced in May.
Ardonagh acquired 100% of Ed Broking Group and Besso Insurance, which were recently combined under the Corant Global brand. Corant includes global wholesale and re / insurance broker Ed, Lloyd's Besso broker, aviation specialist Piiq Risk Partners, German shipping broker Junge, UK-based MGA Globe Underwriting, Australian MGA Epsilon Underwriting and European MGA Cooper Gay.
Besso Insurance, Ed Broking and Piiq Risk Partners will join Bishopsgate, Compass London Markets, Inver Re and Price Forbes in the Ardonagh Specialty and Capital platform, creating what the company says is the largest independent specialist broker in the London market with offices across the globe.
Ardonagh Specialty and Capital now has a combined revenue of $ 450 million, placing over $ 5 billion GWP on behalf of clients with offices in France, Germany, Turkey, United Arab Emirates, Singapore , Malaysia, Hong Kong, China, Australia, South Africa, Chile and Brazil. , the United States and Bermuda.
Including the Ardonagh Advisory, Ardonagh Retail and Ardonagh International platforms, the Group now invests $ 13 billion GWP and achieves an annual turnover of $ 1.4 billion.
The leadership team of Ardonagh Specialty includes James Masterton as President of Specialty Broking and Andrew Wallin as CEO of Specialty Broking, alongside Steve Hearn as CEO of Reinsurance and Capital and Antony Erotocritou as Director financial.
"Ardonagh is an excellent partner to continue our insurance brokerage business. The combined platform will enhance their strength, capabilities and create the world's first independent specialist insurance broker, "commented Howard W. Lutnick, President and CEO of BGC, headquartered in New York and at London.
BGC said the proceeds from the sale would provide additional capital to invest in its Fenics business, which operates electronic trading platforms.
"While the growth of our insurance brokerage business has been at the forefront of the industry, we believe the scale and scope of the Fenics opportunity is much greater, with the potential to significantly increase the shareholder value, "said Lutnick.
Through brands such as Fenics, BGC Trader, Capitalab, Lucera and Fenics Market Data, BGC offers financial technology services, market data and analysis related to numerous financial instruments and markets.
Formed in 2017, Ardonagh brands include Autonet, Arachas, Bishopsgate, Broker Network, Carole Nash, Compass Networks, Ethos Broking, Geo Underwriting, Price Forbes, Swinton, Towergate and URIS. With a UK head office in London, Ardonagh's registered address is in St. Helier, Jersey, one of the Channel Islands off the coast of the United Kingdom.
The subjects
Mergers
Interested in Mergers?
Receive automatic alerts for this topic.