ASEAN plays an essential role in saving the Earth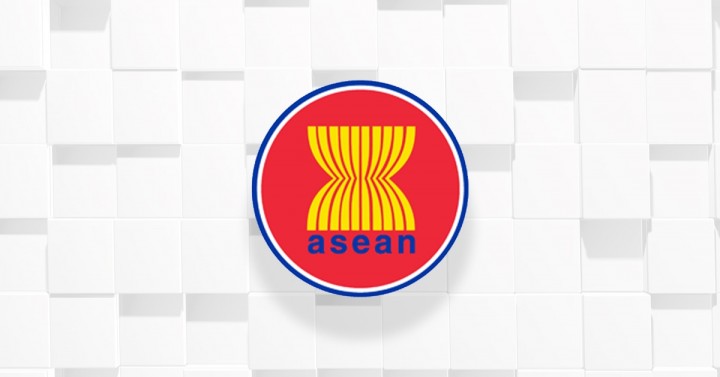 MANILA – Saving the planet begins with the protection of marine ecosystems and as a region that covers almost half of the world's water, the countries of Southeast Asia play an important role in achieving this goal.
Given the concentration of biodiversity in the region, member states of the Association of Southeast Asian Nations (ASEAN) are urged to take collective action to successfully achieve the global goal of conserving at less 30% of the planet by 2030.
Even with the pandemic, the ASEAN Center for Biodiversity (ACB) said member states must find ways to forge more partnerships that would help build their capacity to better conserve the region's marine resources.
"The seas that connect ASEAN encourage Member States to unite and forge closer ties to address the climate crisis and pandemic we now find ourselves in. Thus, the protection and sustainable management of our biodiversity – our common natural heritage, serves as a compass. as we move towards recovery, "ACB Executive Director Dr Theresa Mundita Lim said at a forum hosted Friday afternoon by ACB and the Philippine Asean Mission.
Southeast Asia is home to a third of the world's coastal and marine habitats which include coral reefs, mangroves, estuaries, sandy and rocky beaches, seagrass and beds of algae and other communities. with loose bottom.
The ACB said these habitats and their resident species provide breeding, nursing and feeding grounds for marine plants and animals, food and resources important for the livelihoods of coastal communities.
However, the continued overexploitation of resources and climate change make the Asean marine ecosystem one of the "most threatened" in the world in terms of marine degradation.
"This has a profound impact on the planet and its people, inevitably threatening food security, local tourism and mitigation of global warming, among others," said Permanent Representative of the Philippines to ASEAN in Jakarta, Noel Servigon.
"As such, conservation of marine biodiversity should be a major area of ​​cooperation and collective action between ASEAN member states and their partners," he added.
Clarissa Arida, ACB's director for program development and implementation, said coastal ecosystems have also become more vulnerable to habitat change and pollution. By 2050, it is estimated that nearly 500 million people will live in the coastal and marine areas of Southeast Asia.
"With pollution from land-based sources, the ecosystem services expected from coastal areas and MPAs will not be able to support our fisheries," she said.
To date, Asean is expanding its cooperation with global partners to effectively manage ecological networks of marine protected areas (MPAs) in Southeast Asia.
As part of a proposed regional project, Asean will intensify its conservation efforts in key marine ecosystems in Indonesia, Thailand and the Philippines, including the Tubbataha Reef Nature Park in the Sulu-Celebes Sea and the landscape marine and protected landscape of Masinloc-Oyon Bay in the western Philippine Sea. .
In the Philippines, a total of 72 MPAs have been established, covering at least 3.1 million hectares of the country's waters.
Desiree Eve Maano, chief of the coastal and marine management section of the Ministry of Environment and Natural Resources, said the country plans to increase that number and cover other regions such as offshore areas of the sea. from the western Philippines.
The call for collective action coincides with the celebration of Maritime and Archipelagic Nation Awareness Month of Manila (MANA Mo), which aims to raise awareness and appreciate the Philippines' marine biodiversity, conservation efforts and how these contribute to the sustainable development of the country. and the Asean region. (ANP)