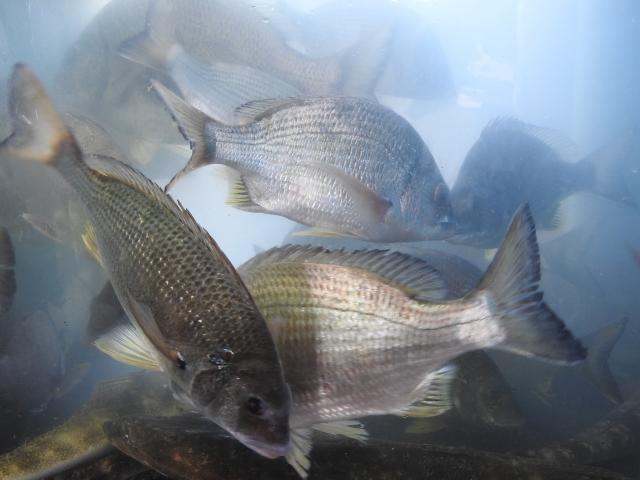 Arthur Gorrie
A leading national conservation body has won strong political backing for a two-year total closure of the Spanish mackerel fishery off Queensland's east coast, a licensing scheme for recreational anglers and future bans on a range of species important.
The Australian Marine Conservation Society says these additional species include "snapper, pearl perch, saucer scallops and Gulf of Carpentaria king tuna".
In a tacit admission that his recommended actions would devastate fishing communities, he says the collapse of the species (Spanish mackerel) would be "even more devastating".
AMCS representative Simon Miller said the mackerel fishery "must be closed for two years until it returns to over 20% of unfished levels".
"If we don't reverse this fishery, the stock could be pushed to collapse and it will be even more devastating for fishing communities.
"The significant decline of what was once a widespread and prolific predator is combining with other pressures to further undermine the health and resilience of the Great Barrier Reef.
"The delivery and legacy of the (state government's) Sustainable Fisheries Strategy is at stake.
"Tough decisions must be made to rebuild depleted stocks and reduce the death toll of iconic species like dugongs, turtles and sawfish."
Mr Miller called for measures to increase stocks of Spanish mackerel to 60% of unfished levels, as well as "cameras on boats to monitor fish stocks and bycatch of protected marine wildlife, in addressing the risk of reactivating fishing effort in the commercial fishery and the introduction of a recreational fishing licence.