Court rules NFA exempt from property tax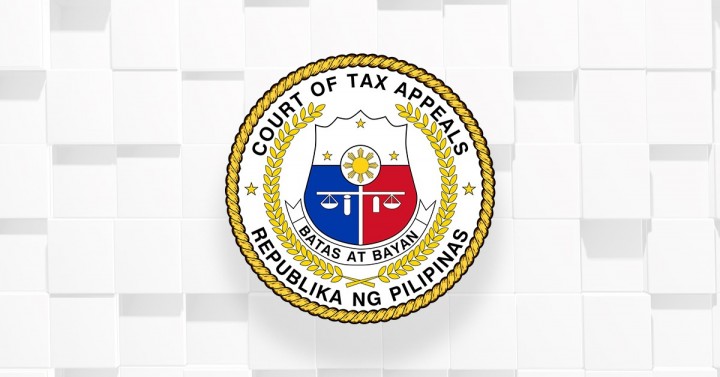 MANILA – The Court of Tax Appeals (CTA) upheld a petition by the National Food Authority (NFA) challenging property taxes (RPT) imposed by the City Assessor and City Treasurer of Malolos, Bulacan.
The CTA First Division overturned the July 2020 decision of Malolos Regional Trial Court Branch 14 and declared null and void the two delinquency notices issued to the NFA in June 2019.
The notices from the Malolos town government were for PHP 487,500 for the NFA office building and warehouse at Barangay Tikay, covering the fiscal years 2008 to 2019.
CTA noted that the Local Authorities Code exempts the national government and its instruments from paying the RPT collected by local authorities.
"Defendants lacked any power or authority to assess and collect PTR from Claimant (NFA). Further, nothing in the record shows that the beneficial use of the property in question was granted to a taxable person," read the decision dated March 16 and posted online recently.
Presidential Decree No. 1770 renamed the National Grains Authority to NFA, expanding its mandate to include, in addition to stabilizing the supply and price of rice, other food items such as raw fruits and vegetables. or fees; fish and sailor; and manufactured, processed or packaged food products. (NAP)