Displaced pride in Australian fish stocks report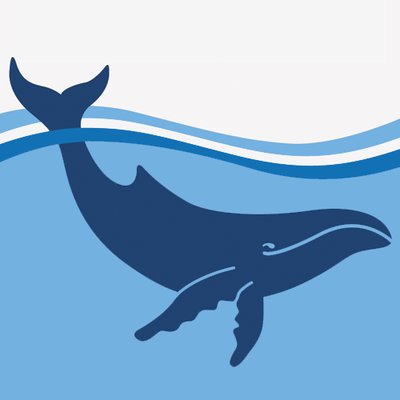 On World Oceans Day, an agency of the federal government presented a fish stock assessment that is much more rosy than reality for many of our fisheries.
The Australian Marine Conservation Society (AMCS) said the Fisheries Research and Development Corporation (FRDC) presented its 2020 Australian Fish Stock Status Report as a rosy picture of the sustainability of our oceans, but the report shows in fact a quarter of our fish stocks are not being managed in a way that could be described as sustainable.
The report assessed 477 stocks of 148 species, including 71 stocks of 25 new species.
Adrian Meder, head of the AMCS Sustainable Seafood program, said that while the increase in the number of stocks covered by the report was welcome, the report also showed that just over 25% of stocks were classified as depleted, in progress. exhaustion or indefinite.
"This is most unwanted news and we should do better than that for Australian seafood lovers in 2021. Publishing this information on World Oceans Day and portraying it as good news also seems misleading.
"What's even more disappointing is that this report provides further evidence that Australia's progress in rebuilding our fisheries following the overfishing of the last century has slowed or stopped. There has been no real improvement in the proportion of sustainable stocks identified in this report since the publication of the previous version in 2018.
"We need governments and industry to get on with the hard work of recovering our depleted fish stocks. On World Oceans Day, Australians stand ready to recognize the challenges for our oceans and the impacts we have on them, and to support our governments and industries to rebuild our fisheries. They do not expect these challenges to be ignored, but to see a real commitment from our leaders to meet and meet them.
Mr Meder said the government's report assesses only one aspect of a fishery's sustainability – the amount of fish it contains – and not the impact of that fishery on the overall marine environment.
"To understand how sustainable our seafood is, we also need to understand issues such as the amount of bycatch of endangered marine species in this fishery and the damage that certain fishing methods have on marine environments," Mr Meder said.
"This is why we have developed our GoodFish Sustainable Seafood Guide. The Guide provides the Australian public with a more comprehensive understanding of the sustainability of a fishery, using a traffic light rating system to guide selections.
Because Australia's Sustainable Seafood Guide is completely independent from government and industry, Mr Meder said it remains the most widely used and trusted source of information for the Australian fruit-loving public. sea.
The guide is available as a website and smartphone app.
CONTEXT
The health of Australia's fish stocks is the collective responsibility of state, territorial and federal governments.
Inventories moving from a sustainable or recovering state in 2018 to depletion or depletion in 2020 include:
Blue swimming crab in Cockburn Sound, WA (from recovery in 2018 to exhaustion in 2020).

Green-lipped abalone in the Central South Australian fishery (from sustainability in 2018 to exhaustion in 2020).

Snapper in Gulf St Vincent, SA (from sustainable in 2018 to sold out in 2020)

Spanish mackerel in the Gulf of Carpentaria (from sustainable in 2018 to nearing depletion in 2020).
/ Public distribution. This material is from the original organization and may be ad hoc in nature, edited for clarity, style and length. View full
here
.