Fast and reliable on-site COVID tests are now available for New Zealand businesses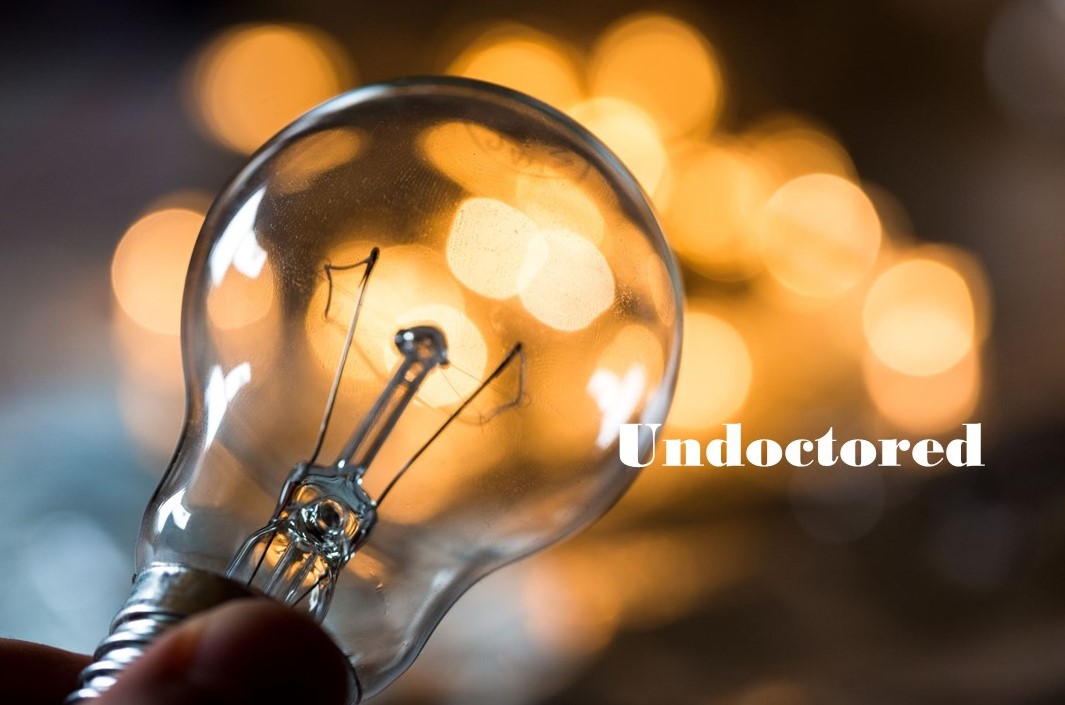 COVID as a business continuity risk has seen an increasing number of New Zealand businesses using a locally manufactured RT-PCR device to implement their own surveillance regimes.
Ubiquitome's Liberty16 Real-Time PCR has received Emergency Use Approval from the U.S. Food and Drug Administration (FDA) when combined with SalivaDirect™, a sample collection protocol from Yale University School of Public Health.
The test using the Liberty16 takes about two hours from the preparation of the saliva sample to the result displayed on an iPhone app.
Companies such as NZX-listed Napier Port, Endoscopy Auckland and one of New Zealand's largest pulp and timber exporters, Winstone Pulp International (WPI), are deploying the suit as a first layer of intervention for many months.
Napier Port CEO Todd Dawson said the fast, convenient and highly accurate screening is exactly the kind of solution companies need to protect them from Omicron, but it has been lost in poor planning and policy surrounding rapid antigen testing.
"The lack of availability of field tests, limited supplies and government departments requisitioning future supplies, compound the problem for companies," he says. "Supply chains are already under pressure, and with the potential for Omicron to remove large swathes of people from the workforce, having no on-site testing capacity to help minimize the spread or allow workers to return to work, is a big problem and one that could have been easily avoided with advanced planning.
Adam Harvey, general manager of marine and cargo operations at the Port of Napier, says the Liberty16 has become an essential business continuity tool in dealing with the threat of COVID disrupting the port.
"We first acquired the Liberty16s in September, spent a month training, and have done about 1,000 tests per week since November," says Harvey. "We tested our 330 employees and around 50 close contractors every other day, but now with Omicron in the community, we test daily.
"So far, no cases have arisen, which reflects the situation on the ground in Hawke's Bay. However, we are running a well-oiled machine and have the capacity to increase testing and we can isolate anyone who proves non-negative, as well as his close contacts, then connect us to diagnostic tests.
Harvey says that in addition to handling the ports' own monitoring, he has responded to around 50 other major companies to share the port experience with the Liberty16. And he's helped five other Hawke's Bay businesses install their own Liberty16s.
"It's basically business continuity and early detection is vital," he says. "The use of the saliva sample is key to strong compliance from our workers."
An open access article published Jan. 18 by Frontiers in Cellular and Infection Microbiology, reports that Ubiquitome's Liberty16 system was developed as a portable, low-cost, battery-operated single-channel RT-qPCR device with an associated iPhone app to simplify test setup and data communication.
"When coupled with the SalivaDirect™ protocol to test saliva samples for SARS-CoV-2, the Liberty16 device yielded a limit of detection (LOD) of 12 SARS-CoV-2 RNA copies/µL, comparable to the upper end of the LOD range for the standard SalivaDirect protocol when performed on larger RT-qPCR instruments.
The report concludes: "While further optimization may provide even greater sensitivity and analysis speed, this initial study indicates that small, portable devices such as the Liberty16 can provide reliable results and offer the ability to further increase access to benchmark testing capacity."
Endoscopy Auckland began its Liberty16 monitoring late last year. Surgeon Associate Professor John Dunn, founder and director of the private hospital, says every patient is tested a day before admission and staff are tested twice a week.
"PCR is the gold standard for detecting Covid and simple saliva collection is the simplest, fastest, most accurate and least invasive technique," Dunn says. "Why it is not more widely adopted in New Zealand remains a mystery.
"Rapid Antigen Tests (RATs) lack sensitivity and, in my opinion, are just a poor second choice that many cases will miss. They are not good enough for our environment in the area of ​​health.
"Our PCR program is hugely appreciated by staff and patients who know with a high degree of certainty, as soon as they enter, that no one in the building has the virus.
"These are New Zealand machines using the protocol of a Yale-based Kiwi scientist and it's brilliant."
Another company, Winston Pulp International near Ohakune, monitors its sawmill and pulp mill sites with Ubiquitome's device.
Rodney Gutsell, technical services manager, explains that WPI deployed four Liberty16s for monitoring after training with Ubiquitome ended. WPI has the capacity to run 300 tests per day, split across the two sites.
"We considered doing this monitoring as part of our business continuity plan, but it became the most important layer of the plan during COVID," he says.
WPI had a few non-negative results during their testing, which after re-testing came back negative. Gutsell says that if in doubt, the person is isolated and sent directly for testing by the Department of Health.
Although there was a mixed reaction from our staff at first, Gutsell says there is now strong compliance. The use of saliva samples was key to this.
More and more companies are acquiring their own Liberty16 and training.
Paul Pickering, CEO of Ubiquitome, says an iconic food manufacturer is one of them. With Omicron set to spread quickly and government acknowledgment that its testing regime will be for vulnerable people and essential workers as part of phase three, companies were developing their own tests as part of their business continuity plans. activities.
Companies have struggled to get rapid antigen kits and there are fears they are identifying workers with COVID too late, having already been able to clear the virus infecting others for days.
"The PCR test remains the gold standard for early identification of COVID," says Pickering.