How the "Poseidon Principles" of Green Shipping will impact shipping and offshore wind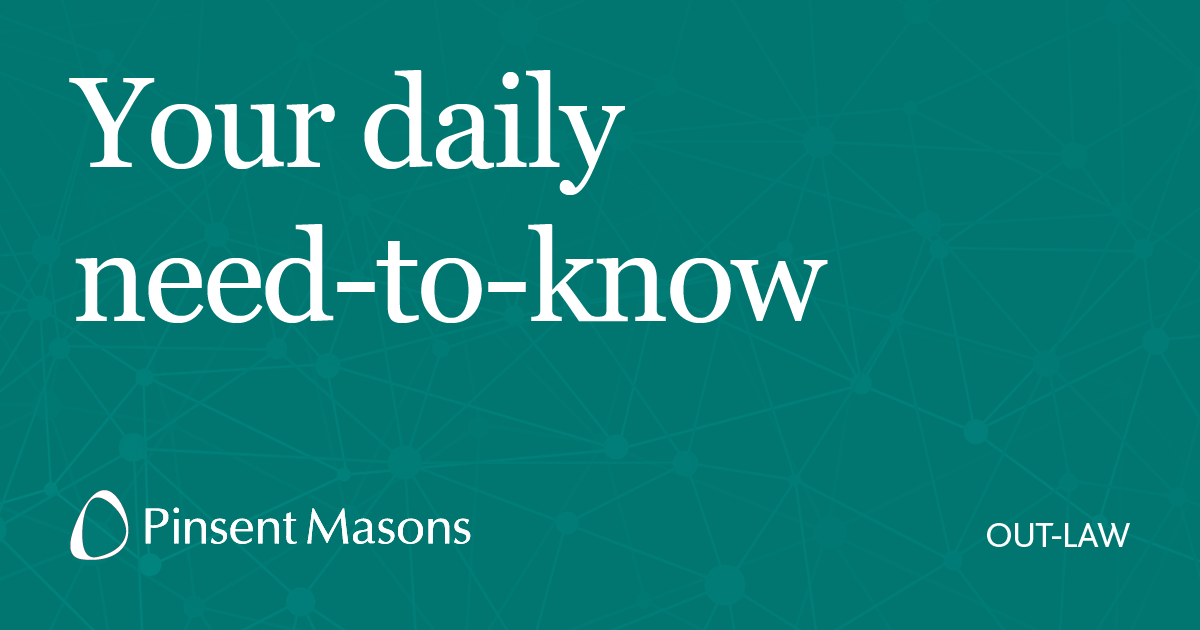 According to International Energy Agency, in 2021, international shipping accounted for about 2% of global energy-related carbon dioxide (CO2) emissions. In 2021, emissions from the international shipping sector increased by 5%, rebounding from the sharp drop in 2020 due to the global pandemic.
While measures endorsed by the International Maritime Organization (IMO) are likely to achieve a 15% reduction in emissions by 2030, there is growing pressure for more ambitious climate commitments from the shipping sector. . This pressure for more ambitious emissions reduction targets on the shipping industry is also affecting related sectors, including shipping finance and the growing global offshore wind industry. The Poseidon Principles, published in 2019, were designed to fill this gap.
Principles of Poseidon
Principles of Poseidon are globally applicable rules for assessing, disclosing and mitigating the impacts of shipping finance on climate change. The Principles were the first sector-specific global climate change agreement. The agreement received broad underwriting, with signatories representing US$185 billion or 50% of the global ship finance portfolio.
There are four Principles of Poseidon:
Annual measurement of carbon intensity – against established decarbonization trajectories – and assessment of the climate alignment of signatories' maritime portfolios using the methodology established by the Poseidon Principles.
Use of classification societies or other organizations recognized by IMO, and mandatory standards set by IMO, to provide unbiased information used to assess and report on climate alignment.
Use of standardized engagement clauses in new business activities to ensure access to high quality data.
Publication of portfolio climate alignment scores on an annual basis.
The Poseidon Principles are aligned with the IMO's ambition to reduce emissions from international shipping by 50% by 2050. Signatories to the Poseidon Principles attempt to build on this ambition by aligning the emissions trajectory shipping to net zero by 2050.
Impact of the Poseidon principles on offshore wind projects
The decarbonisation of the global shipping sector will have a direct impact on proposed offshore wind projects for Australian waters. Offshore wind, when built, is a low-emission energy source producing six grams of carbon dioxide per kWh generated relative to gas and coal which produce around 412g/kWh and 1,011g/kWh on average.
However, developing a robust offshore wind market in Australia from scratch will require the purchase of several different types of vessels: most notably, wind turbine installation vessels to carry out wind turbine installations at wind farms offshore such as jack-ups, barges and foot cranes, cable laying vessels for laying cables between wind turbines as well as between offshore wind farms and the shore, and service operating vessels , to carry out regular inspections and maintenance of the offshore wind farm.
These vessels will need to be purchased or chartered in accordance with the Poseidon principles, which means offshore wind project developers will need to be careful about sourcing and financing their fleet of vessels.
Co-written by Patrick Hart of Pinsent Masons.