Indonesia releases guideline on how to invest in sustainable ocean-related projects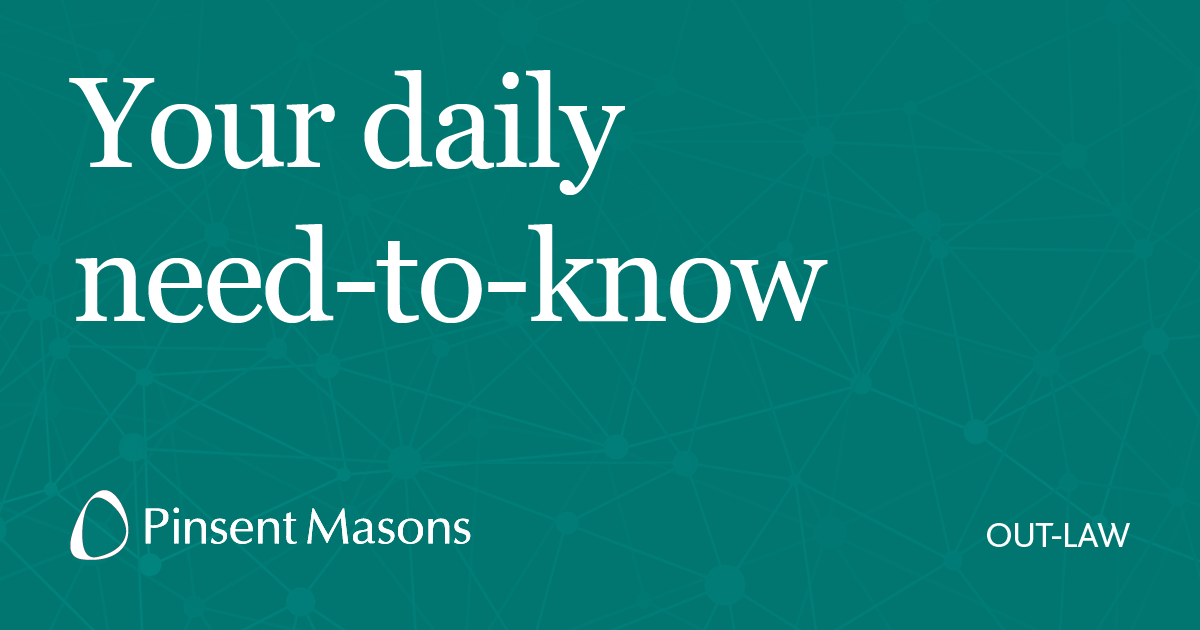 Known as the Blue Finance Instrument Development Guideline, the guide focuses on Indonesian Sustainable Development Goal 13 "Climate Action" and Goal 14 "Life Underwater" to address climate change and related issues. to the ocean system.
Blue finance refers to investments in projects that protect the ocean environment and contribute to sustainable ocean economic activities.
According to a reportthe guideline contains implementation steps for the development of blue finance instruments such as issuing "blue bonds" and the need for a national committee to review blue finance in Indonesia.
Climate Change Specialist John Yeap of Pinsent Masons said: "As an archipelagic nation, Indonesian waters have significant marine resources which, in the absence of a strong focus on a sustainable blue economy, could lead to continued exploitation and destruction. of these resources and biodiversity. The blue finance guidelines are therefore to be welcomed as they provide a basis for providers of capital to come together with stakeholders to protect and promote the country's marine resources. »
"Success will, however, very much depend on ensuring that the implementation of the guidelines is transparent and well-structured to provide the confidence required by providers of capital that the desired results can be achieved," he said.
The guidance should help the government and the private sector to establish various quality financing instruments to finance sustainable blue economy activities, according Minister of the Indonesian Ministry of National Development Planning (NDP), Suharso Monoarfa.
A blue bond is a new form of sustainable bond, debt issued to help invest in healthy oceans and blue economies. This type of bond could be issued by governments, banks or corporations.
There are 17 SDGs that were agreed by world leaders in 2015 – a common blueprint for peace, people and the future. Indonesia released its SDG roadmap in 2019.