Killer whales spotted on the coast of Libertad, Ancient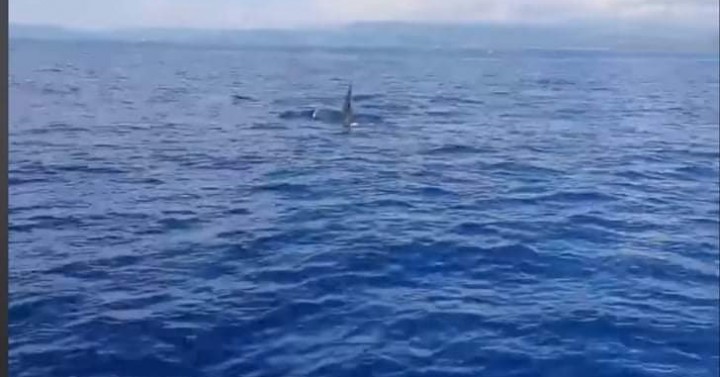 SAN JOSE DE BUENAVISTA, Antiquity – The presence of killer whales in the coastal waters of the municipality of Libertad à l'Antique is an indication of good biodiversity in the area.
About nine killer whales were spotted by a group of divers on May 31 of this year.
Libertad City Mayor Mary Jean Te, in an interview Thursday, said killer whales or Orcinus orca, spotted by DiveGurus Boracay staff on their coast, are migratory and make it clear that their coastal waters have rich marine resources.
"Killer whales could have navigated to the area because of the biodiversity," she said, adding that their Bantay Dagat was strictly patrolling the coastal waters to ensure its protection.
"We do not have illegal fishing activities because our Fisheries and Aquatic Resources Management Board (FARMC) is in place," she said.
FARMC members immediately report any illegal fishing activity or encroachment incident to the Municipal Bureau of Agriculture (MAO) or its office.
Meanwhile, Libertad MAO Fisheries staff member Eda Antonette Unlayao said in a separate interview that this was the first time killer whales had been seen in their coastal waters.
"Killer whales must have been drawn to the area as their feeding ground," she said.
Since 1998, they had established Marine Protected Areas (MPAs) in barangays where fishing is prohibited to allow fish to thrive.
"Often we could spot hammerhead whales and treasure sharks in the area because they were feeding on fish in MPAs," she said.
She added that from 1998 to 2003 MPAs were established in the coastal barangays of Pusio, Tinigbas, Union, Taboc, Barusbus, Bulanao, Pajo and San Roque, which also lie along the tuna highway of Antique. (ANP)