MARAD grants a financial package of 241 million dollars for American ports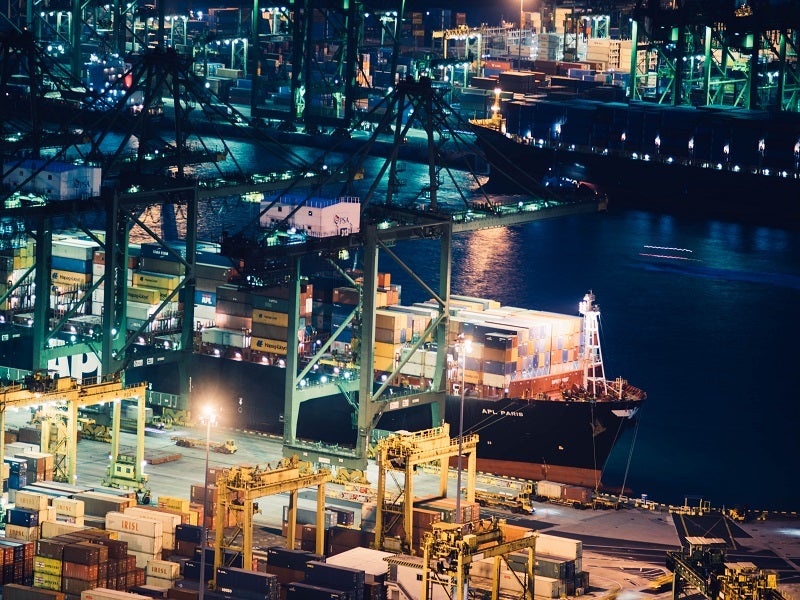 The United States Maritime Administration (MARAD), an agency of the United States Department of Transportation, has allocated more than $ 241 million in discretionary grants to 25 projects to improve port facilities in 19 states and one territory.
This grant is awarded under the MARAD Port Infrastructure Development Program (PIDP).
The financing is expected to strengthen the country's supply chains and cope with inflationary pressures.
Currently, the PIDP is in its third year and has already awarded $ 492 million for 32 projects in its first two years.
This program enables ports and industry stakeholders to improve freight facilities and infrastructure to meet the country's freight transportation requirements.
In addition, it offers planning, operating and investment finance, as well as project management assistance to increase port capacity and efficiency.
The projects that have received financial support cover coastal seaports, Great Lakes ports and inland river ports.
Content from our partners
In a statement, the US Department of Transportation said, "By announcing these grants now, the department is delivering on a promise in the Port Biden-Harris action plan that will take action to address supply chain disruptions in Canada. helping to increase federal flexibilities for port subsidies; accelerate the granting of subsidies for port infrastructure; initiate new construction projects for coastal navigation, inland waterways and land ports of entry; and launch the first round of expanded port infrastructure grants funded by the bipartite infrastructure law. "
The Bayport Container Terminal expansion project in Texas has secured $ 18 million, which will be used to expand capacity to 2.3 million TEUs.
The Colonel's Island Berth project in Georgia received $ 14 million.
As part of this project, a fourth berth for ro-ro ships will be established at the Colonel Island terminal in the port of Brunswick.
The Louisiana-based Port Resiliency Improvement Project won $ 2 million.
This project includes a quay restoration project, as well as the development of an industrial manufacturing center at the port.
In addition, the Michigan Vessel Access for Sustainable Viability Project and the Washington Off Dock Container Support Installation Project have received financial support from MARAD.
Earlier this month, MARAD awarded $ 12.6 million to nine maritime highway projects across the country.