Military means deployed to help towns near the Taal volcano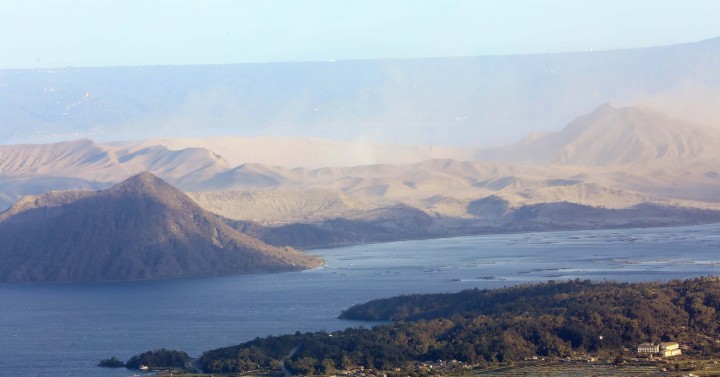 MANILA – Military, vehicles and equipment have been deployed to provide assistance in several towns of Batangas affected by the Taal volcano unrest, the Armed Forces of the Philippines (AFP) announced on Friday.
AFP spokesman Marine Major General Edgard Arevalo said two military trucks were from the 2nd Infantry Division and towable and forward fuel deployed to the 730th Army Battle Group Filipino Air Force in Nasugbu City.
"We have put more staff on alert and ready for immediate deployment. Communication equipment has also been deployed," Arevalo said.
Other units of Southern Luzon Command are on standby and ready to help at any time, he added.
The joint AFP Taal working group, headed by Brigadier. General Rommel Tello coordinates with local leaders the monitoring of the volcano, now under alert level 3 (magmatic disturbances).
Other military units have been formed into disaster response teams, including reservists led by officers with equipment placed on alert and pre-positioned at Fernando Air Base in Lipa City.
"We will continue to monitor the situation and developments," Arevalo said. "We are ready to assist and take the leadership of the PNP when needed." (ANP)