Philippines introduces bill to create national mariculture program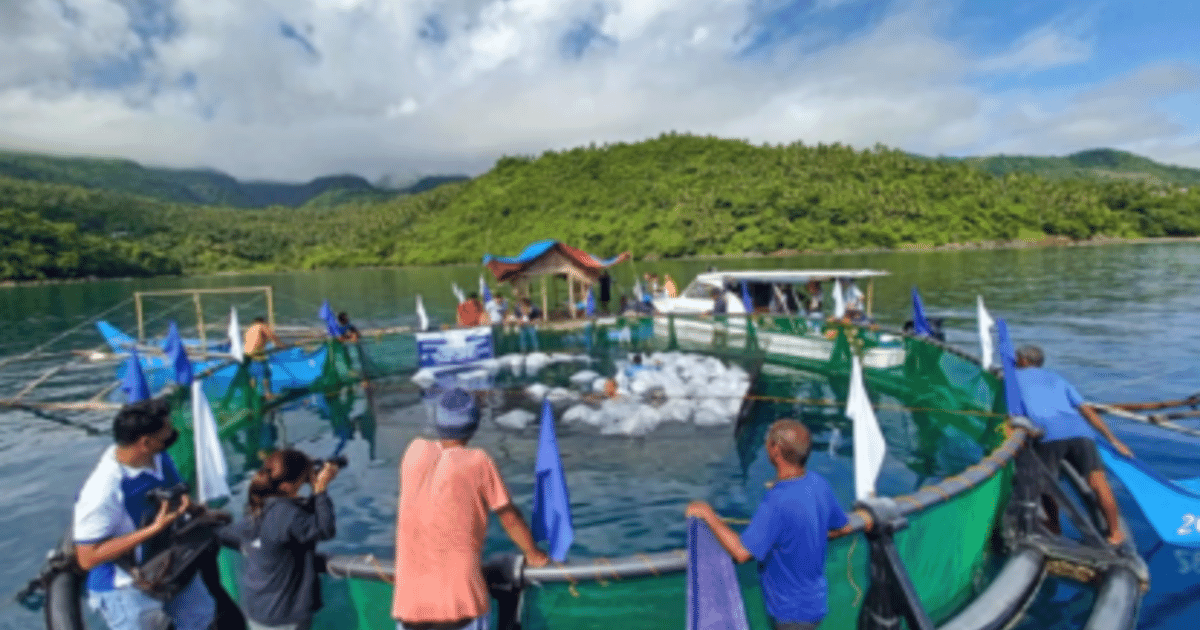 "Our country is one of the world's leading producers of fish and aquatic plants. Given our distinct natural resource advantage, we must redouble our efforts to ensure we can utilize these resources amid the dangers of the climate crisis and growing food insecurity," Rep. Lee said in a statement. communicated. statement to the Philippine News Agency (NAP) Wednesday, October 12.
"Through mariculture, we could provide a renewable and scalable food source for Filipino families, as well as livelihoods for those living in fishing communities," he added.
Mariculture is the farming of aquatic plants and animals through sea cages, longlines and other culture structures in marine and coastal areas. High value species, such as bangus, rabbitfish, seaweed, oysters, mussels, red snappers, groupers, among others, can be cultured using this method.
House Bill 5531, or the National Mariculture Program Bill, pushes for the legislative creation of the NMP, which is a program currently being implemented on a large scale by the Bureau of Fisheries and Aquatic Resources ( BFAR).
"Through this bill, the program will be extended throughout the Philippines in areas identified as suitable for mariculture," Lee said.
If passed, the government would be mandated to adopt the ecosystem approach to fisheries management to ensure that the marine environment remains conducive to sustainable fishing, species management and investment in conservation. mariculture.
The government would also be responsible for minimizing the adverse effects of mariculture given the multiple uses of marine and coastal areas.
The government would also be required to improve the viability of mariculture by developing the technical skills of fishers throughout the production, harvesting, processing, storage and transport stages in the value chain; provision of appropriate infrastructure and equipment for post-harvest technology; and ensuring easy access to finance.
Local government units should oversee the establishment of parks and mariculture areas in duly designated areas within municipal waters.
Mariculture parks are offshore areas that resemble industrial parks or land estates where appropriate infrastructure such as roads, other facilities and support services are provided to attract entrepreneurs and investors.
In mariculture farms, the infrastructure provided is a mooring (anchoring) system for floating fish cages, fish landings and cold storage, among others; and support services for processing, transport and marketing.
In pushing for passage of the bill, Lee stressed the need for the government to continue to seek ways to expand its food production capacities in the face of its growing vulnerability to climate change.
"We are among the most vulnerable countries in the world. Thus, our food security is seriously threatened. If we don't step up our efforts in finding solutions to improve our food production, hunger will prevail in our country," Lee said.
"Mariculture is a good solution to achieve this objective. If properly developed, we will all be winners," he added.