Rbi Report Says Banks Are Not Taking Climate Change Risks Seriously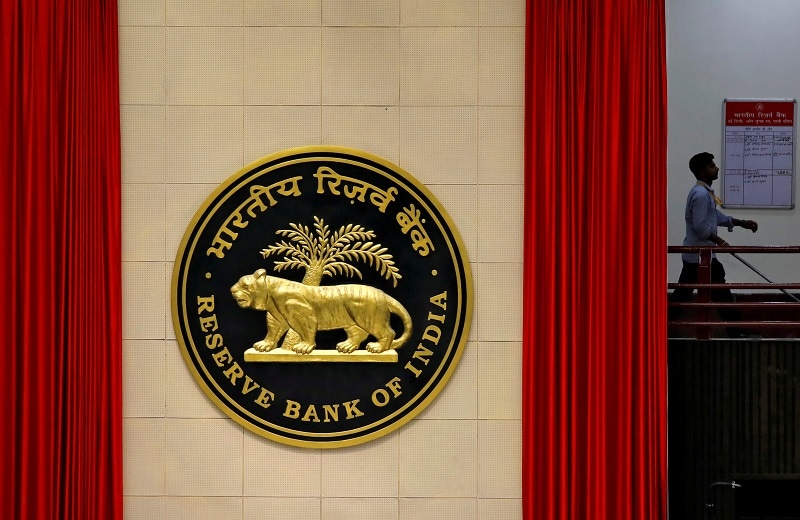 The world is no stranger to climate change, with phenomena such as floods, droughts, wildfires and many more occurring simultaneously across the globe. A recent study by CarbonBrief stated that a temperature increase of 1.5 to 2 degrees will reduce global GDP by almost 8 to 13% by the year 2100.
Banks around the world now recognize climate change as a source of financial risk. Uncertainty about the timing and severity of climate- and environmental-related risks certainly threatens the safety, soundness and resilience of individual regulated entities (REs) and, therefore, the stability of the overall financial system.
There are mainly three types of sources of climate-related risks:
Physical risks refer to the economic costs and financial losses resulting from the increasing severity and frequency of:
Extreme weather events related to climate change such as heat waves, landslides, floods, wildfires and storms
Longer-term gradual changes in climate such as changes in precipitation, extreme weather variability, ocean acidification, and rising sea levels and average temperatures
Indirect effects of climate change such as loss of ecosystem services (such as desertification, water scarcity, degradation of soil quality or marine ecology).
Transition risks are the risks linked to the process of adjustment towards a low-carbon economy.
Liability risks are those that come from people or companies that claim compensation for losses suffered as a result of physical and transition risks.
The Reserve Bank of India (RBI) conducted a survey of 34 regular commercial banks on "Climate Risk and Sustainable Finance" in January 2022 to assess their readiness in this regard.
The report found that two out of three foreign banks surveyed considered climate-related financial risks a significant threat to their business, while four out of 12 public sector banks and seven out of 16 private sector banks had not yet considered climate-related financial risks. risks as a significant threat. threatens.
According to the report, all foreign banks surveyed and some private sector banks said they were managing potential physical and transitional risks by integrating them into their risk management framework. Some public sector banks said they considered physical and transition risks in their internal capital adequacy assessment process (ICAAP), but had not yet integrated climate-related risks into their overall framework risk management.
In the case of liability risks, almost all foreign banks surveyed said they recognize potential liability risks arising from climate change in their risk assessment framework. Public and private sector banks could also consider considering potential liability risks arising from climate change in their risk assessment framework.
The survey also showed that while most foreign banks had discussed climate change and sustainability risks and opportunities in previous and current years, some public sector banks and the majority of private sector banks did not. hadn't done it.
Recognizing that climate-related financial risks can pose threats to global financial stability, the Financial Stability Board (FSB) ensures that a roadmap is properly reflected in all financial decisions. The roadmap supports international coordination by bringing together the work of international organizations and national authorities on the different initiatives.
In view of the growing risks of climate change and the fact that most banks in the public and private sectors do not recognize it, the RBI intends to prepare a strategy based on global best practices in mitigation. adverse effects of climate change, lessons learned from participation in standardization bodies and other international bodies. The outline of the strategy is presented under the following headings:
Overview of climate-related risk and its unique characteristics applicable to RE
General guidance for all REs to have appropriate governance, a strategy to address climate change risks and a risk management structure to manage them effectively from a microprudential perspective
Explore how forward-looking tools such as stress testing and climate scenario analysis can be used to identify and assess RE vulnerabilities
Climate Risk Financial Disclosure and Reporting for RE
Capacity Building
Voluntary initiatives